A state trooper chased a "possible stolen vehicle" at up to 125 mph into Tulsa on the Broken Arrow Expressway based only on the word of a motorist at a stoplight who had pursued the pickup truck in Coweta.
The truck's driver — a 14-year-old boy — accelerated as Oklahoma Highway Patrol Lt. Mark Warren first approached in his marked Ford Explorer. Some 20 miles away, a Tulsa family was running midday errands in their neighborhood.
The fleeing teen soon clipped a vehicle and later another one, weaving through traffic and speeding recklessly through an occupied construction zone. Still, Warren thought he and others could keep chasing and bring about "a safe end" to the pursuit despite seeing the hits and near-misses, according to OHP's major case file records.
But the 13-minute pursuit ended when the truck slammed into the Tulsa family's SUV on the city's east side. The fleeing driver exited the wrecked Silverado and collapsed close by, quickly detained by Warren.
The lone survivor in the crumpled Tahoe — a 7-year-old boy in the back — cried as he held up an arm while pinned inside. His aunt and cousin were dead, slumped over in the front seats.
"It just seemed like (troopers) were on an adrenaline rush; they just wanted the perp, so they didn't care what happened," said Tredrick Johnson, the father of the young boy in the SUV who survived the crash. "I feel like if they cared about the safety of the people on the streets they wouldn't have pursued him like that."
Lanise Dade, 31, and her 12-year-old daughter, Camyea, were the third and fourth uninvolved motorists to die during OHP pursuits in less than five years in Tulsa County. They are part of a broader deadly trend with the state's Highway Patrol.
Read the full story by Corey Jones:
'They didn't care': Tulsan mourns sister, her child after OHP troopers chase teen in stolen truck
What happened to the teen driver? Oklahomans may never get to find out
Over a year after a 14-year-old boy with a troubled juvenile delinquent past was arrested in connection with a double-fatality vehicle crash in east Tulsa, his fate in the justice system is known to few.
While Elias Gabriel Gonzales' name and charges became public the moment they were filed in state court, such matters are closed to the public in the federal court system, where his juvenile delinquency proceeding is believed to have landed.
As such, due to the case combining the McGirt U.S. Supreme Court ruling with federal juvenile justice laws, no public information exists for how Gonzales' case, if it was ever filed, was resolved.
Read the full story by Curtis Killman: 
Teen's case goes dark in federal court system after crash that killed two in east Tulsa
Inside the newsroom: Jason Collington talks about Oklahoma Highway Patrol investigations with Corey Jones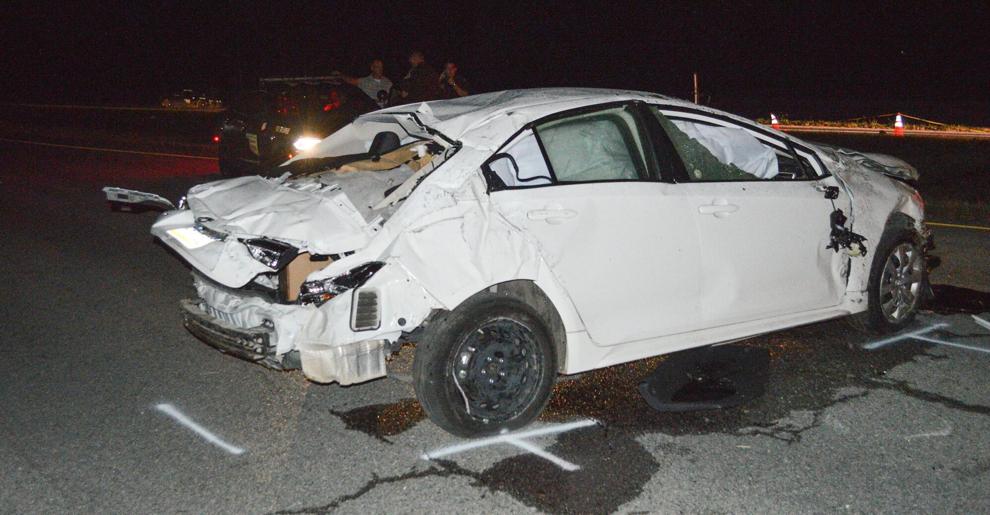 Someone told him to "treat it like a shooting." A supervisor referenced a law not yet in effect that would have protected their communications after the violent crash. "We'll get 'er taken care of," his troop commander said.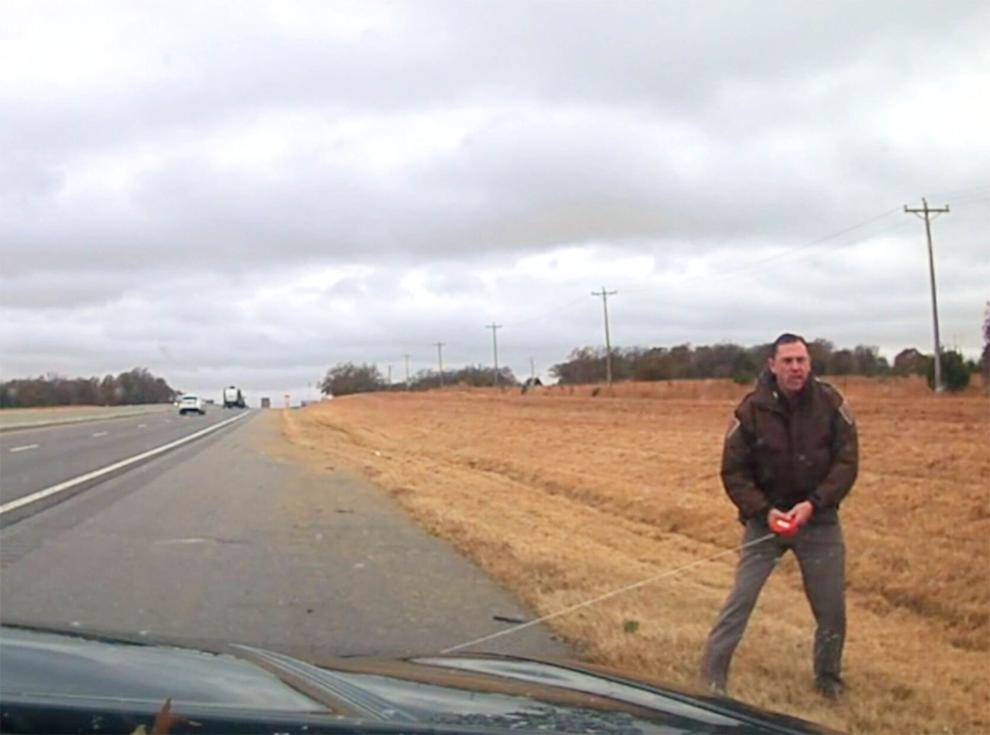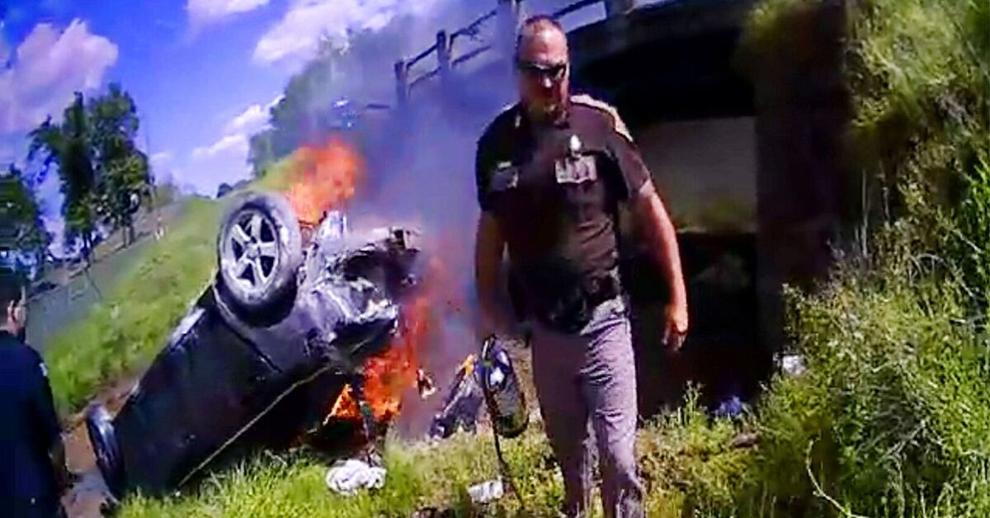 About 15 minutes after the trooper clocked a car at 88 in a 75 mph zone in April 2020, a 30-year-old woman died with a man she was dating who was fleeing authorities in Creek County.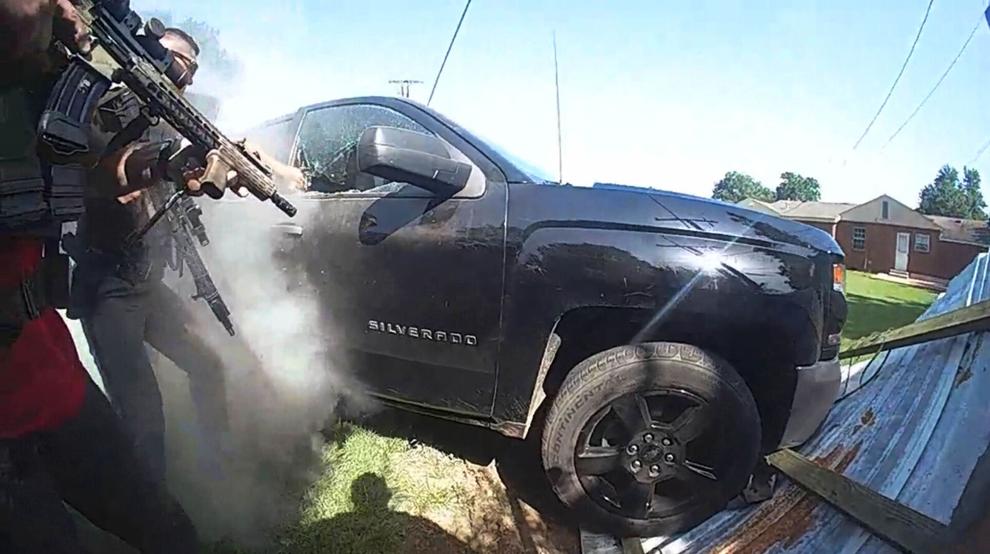 An Oklahoma Highway Patrol memo noting an "alarming increase" of troopers shooting people and at cars focused on the first of three fatal shootings in less than five months in 2019.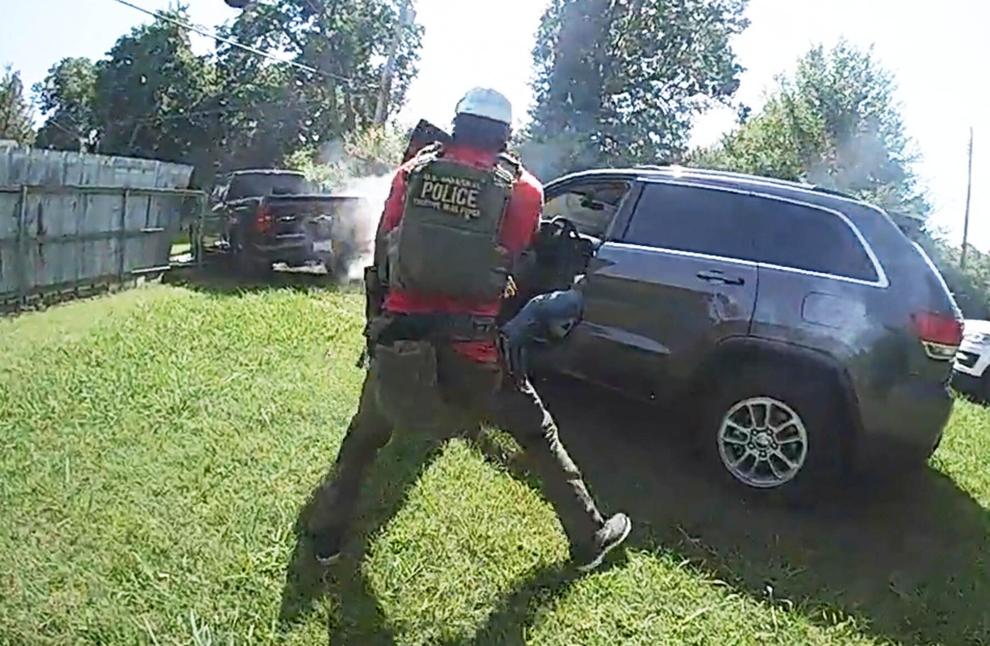 OHP policy stipulates that troopers aren't supposed to fill out use-of-force reports when their actions cause serious injury or death, nor when they attempt to or actually use deadly force.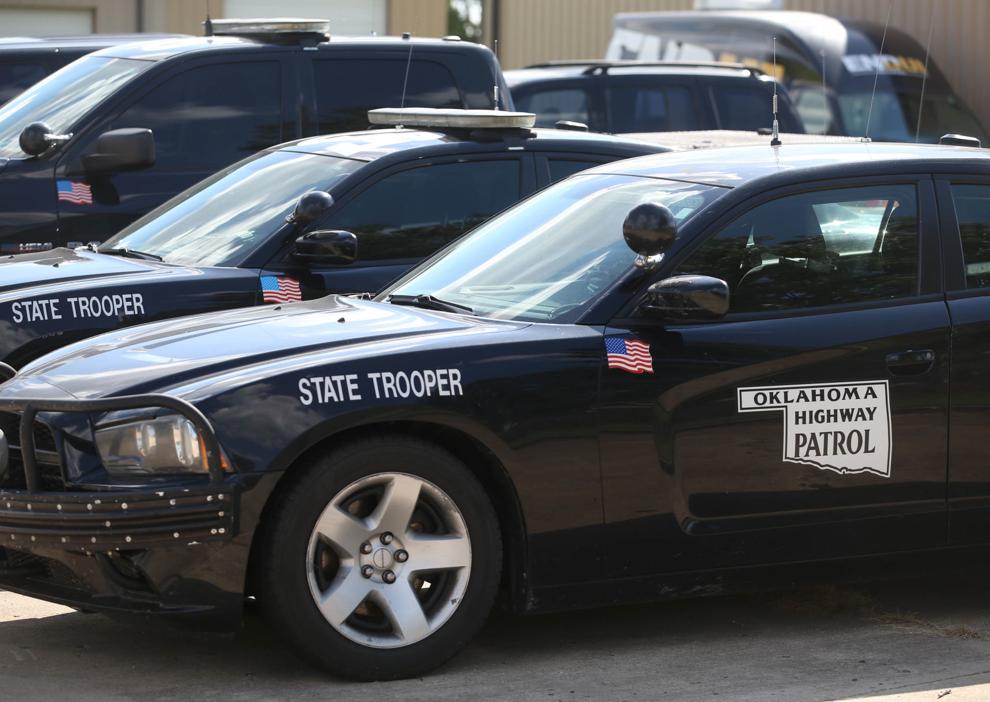 Last Sunday, Tulsa World reporter Corey Jones showed that 18 people died in 15 OHP pursuits in the past five years, but that none of the chased drivers were suspected of violent crimes when the pursuit began, the editorial says.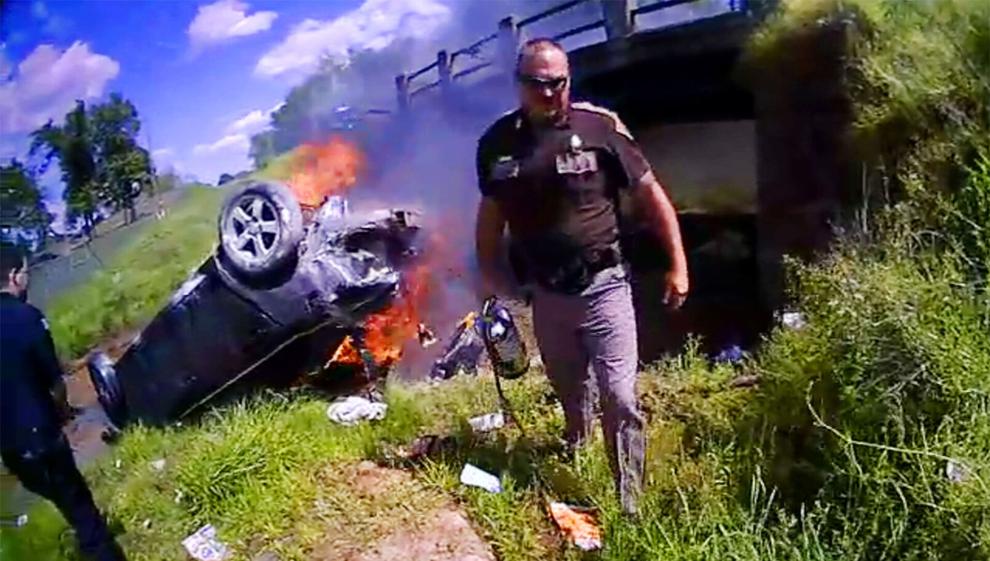 No troopers have been disciplined in any of the fatal pursuits for which OHP has provided varying levels of documentation to the Tulsa World after open records requests.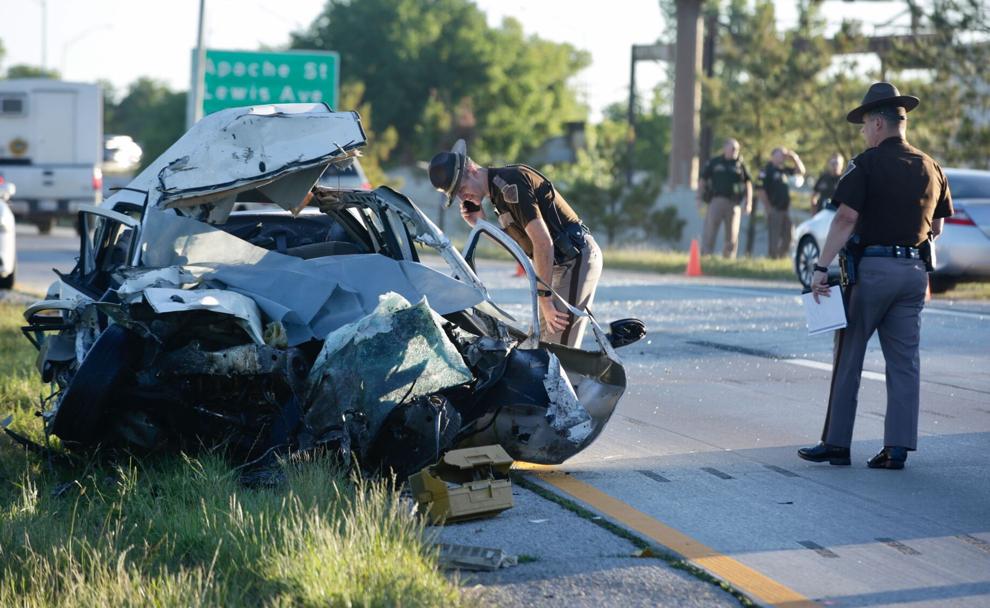 A Tulsa World analysis is ongoing while OHP has yet to provide documentation after three uninvolved motorists were killed in the past year. Interview requests on pursuit protocols have been repeatedly denied.
The footage shows trooper Jonathan Earls pursuing 44-year-old Alexander Larmon of Sapulpa eastbound on Interstate 40 about 70 miles southwest …
A state trooper received "informal discipline" about weighing a vehicular pursuit's risk against an offense's seriousness after he rolled his …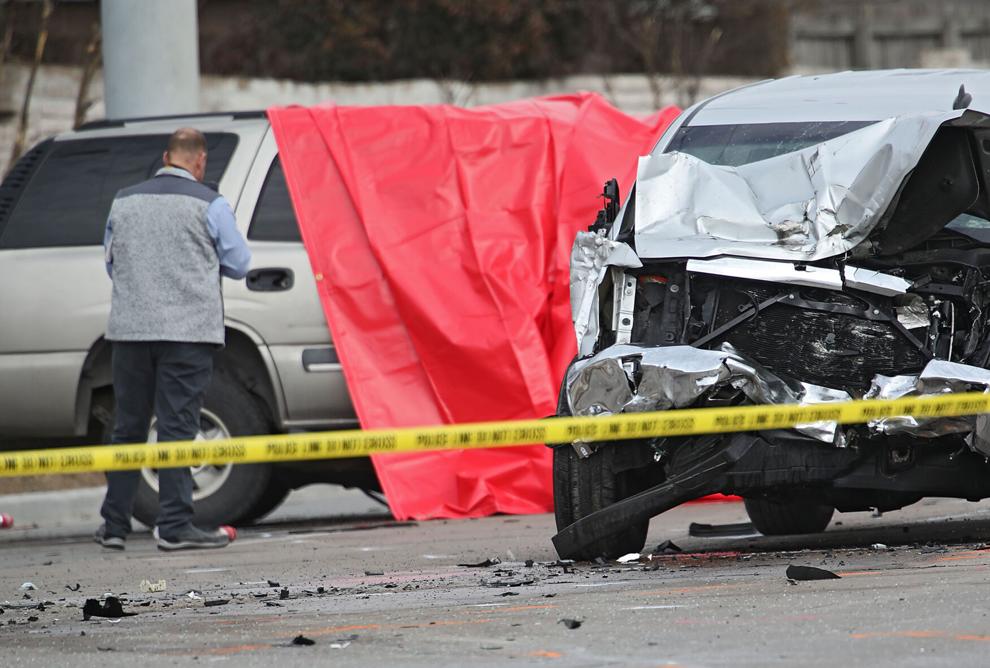 The Oklahoma Highway Patrol's pursuit policy prohibits troopers from chasing a fleeing vehicle the wrong way on a road with four or more lanes of traffic. An arrest affidavit in the fatal crash says the eluder drove the wrong way on 41st Street — a five-lane roadway — before turning onto 94th East Avenue.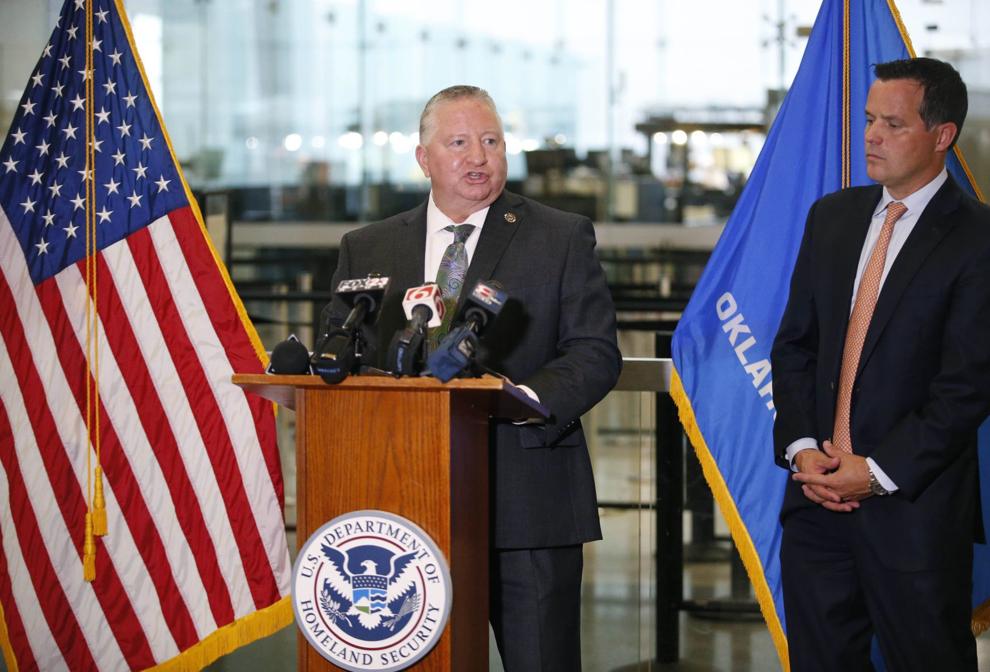 Commissioner John Scully said in a news release that he decided to release the protocol because transparency is a high priority for the agency's administration after he was appointed to the position in September.
OHP and Creek Co video of Joshua Priest and Nicole Stephens crashing during pursuit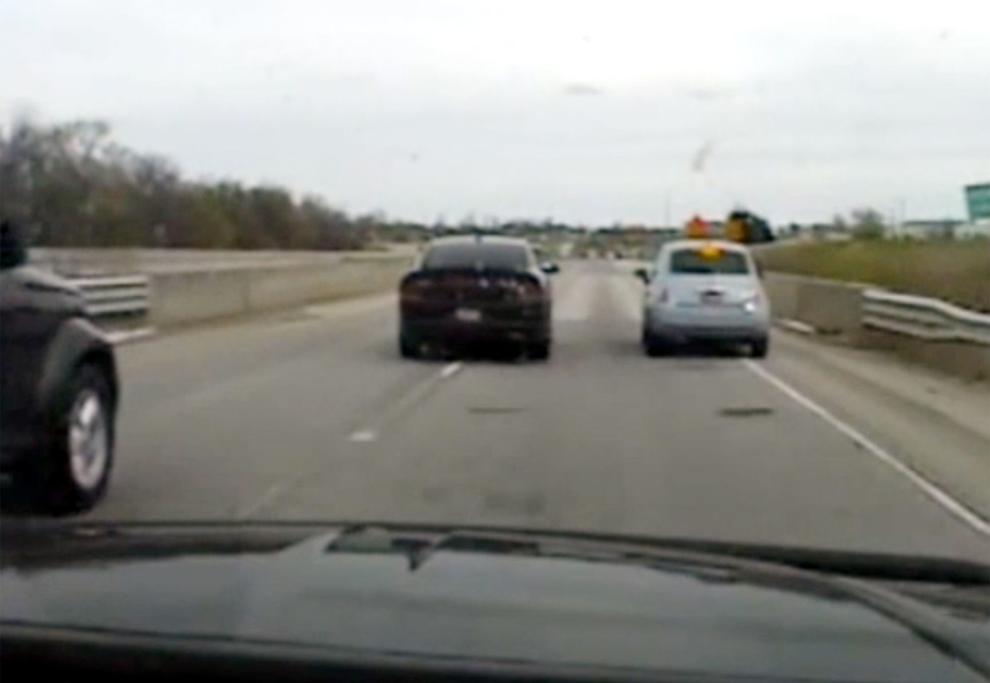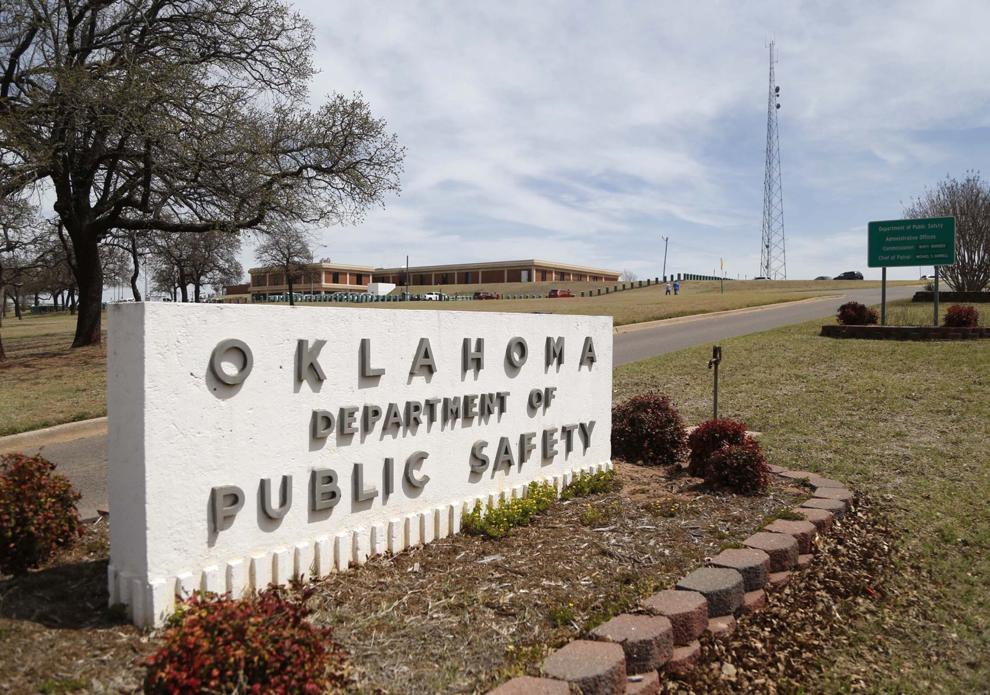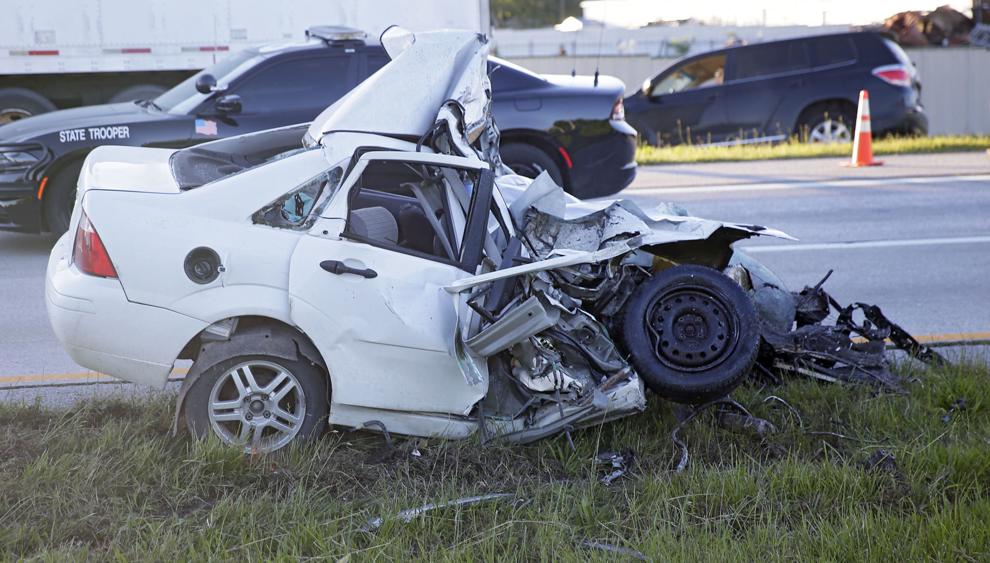 OHP didn't hand down discipline in either instance. But both situations also appear contrary to the policy's overarching aim to "promote the safety of all persons" and strike a balance between "law enforcement effectiveness and the risk of injury to the public."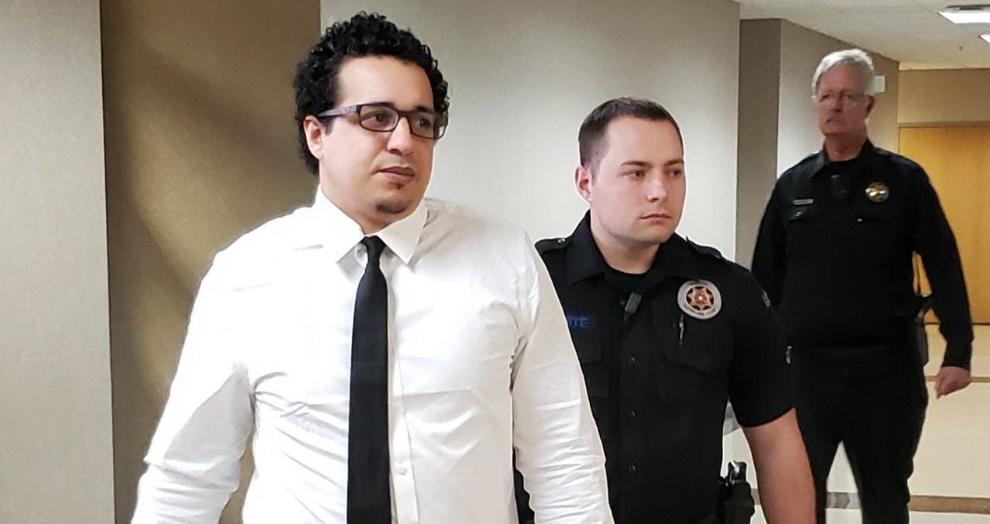 After less than two and a half hours of deliberation Monday, the 12-person panel recommended D'angelo Burgess serve life with a possibility of parole.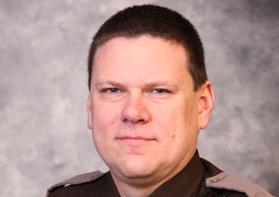 The Oklahoma Highway Patrol pursuit that killed Lt. Heath Meyer quickly turned dangerous and should have been swiftly terminated pursuant to the agency's own policy, according to an expert witness for the defense.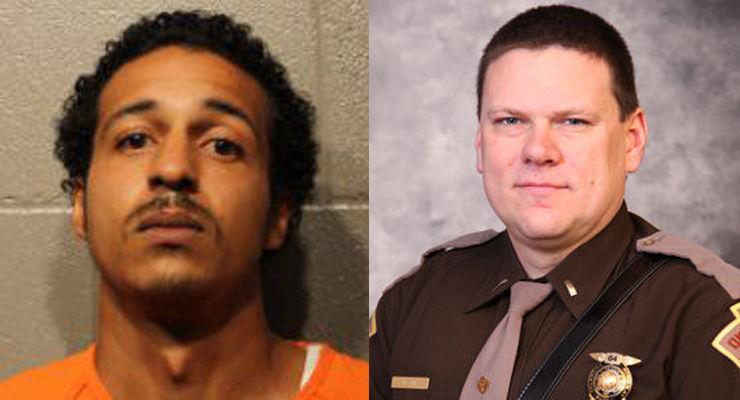 Jurors heard testimony on Wednesday from the pursuing trooper who struck Lt. Heath Meyer at a partial road block in Moore on July 14, 2017. The collision happened on northbound Interstate 35 near 27th Street.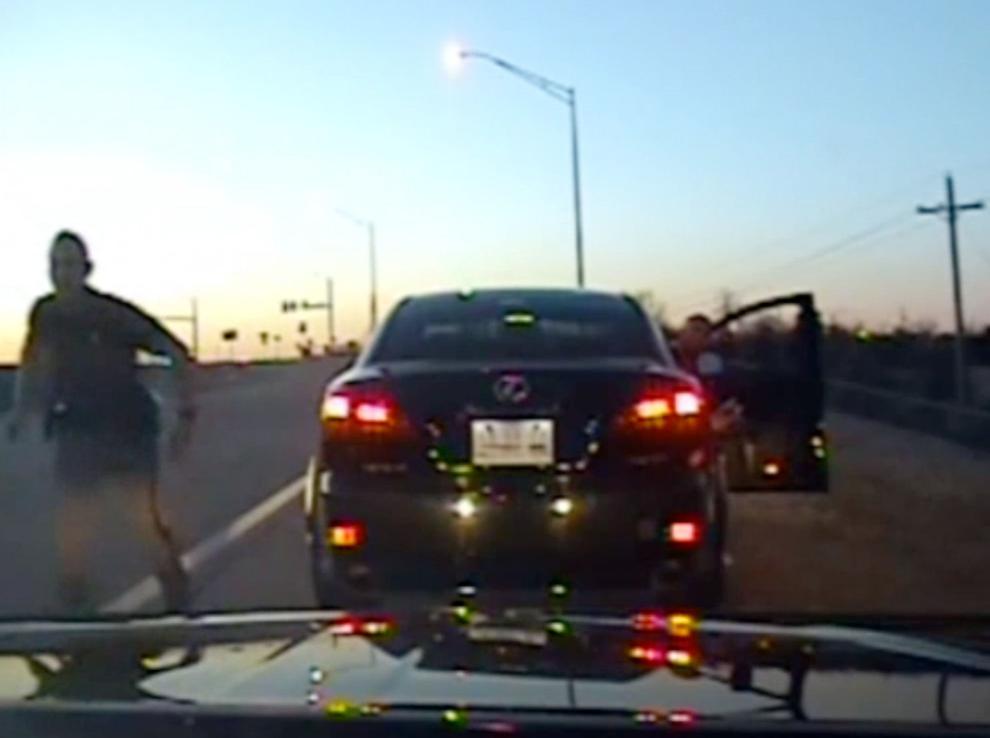 Cleveland County District Judge Jeff Virgin on Tuesday filed an amended ruling that denies a motion from prosecutors to exclude the Oklahoma Highway Patrol's pursuit policy from D'angelo Burgess' first-degree felony murder trial.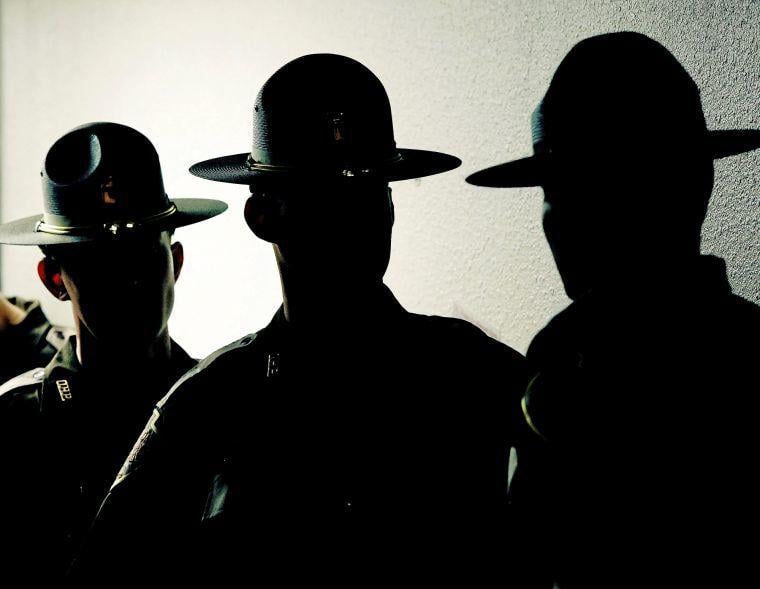 NORMAN — The Oklahoma Highway Patrol has asked a district judge to empty the courtroom if testimony comes up regarding the agency's pursuit po…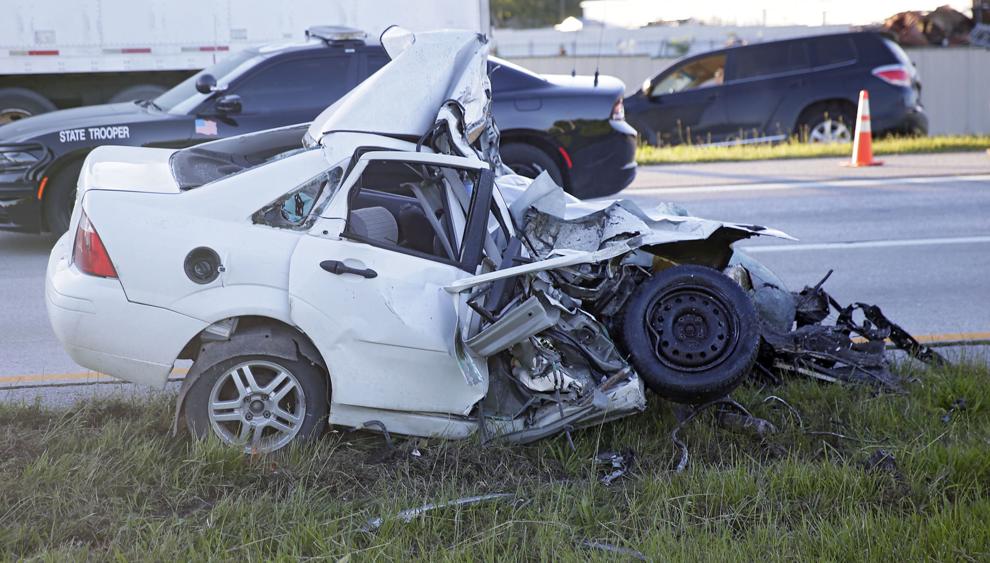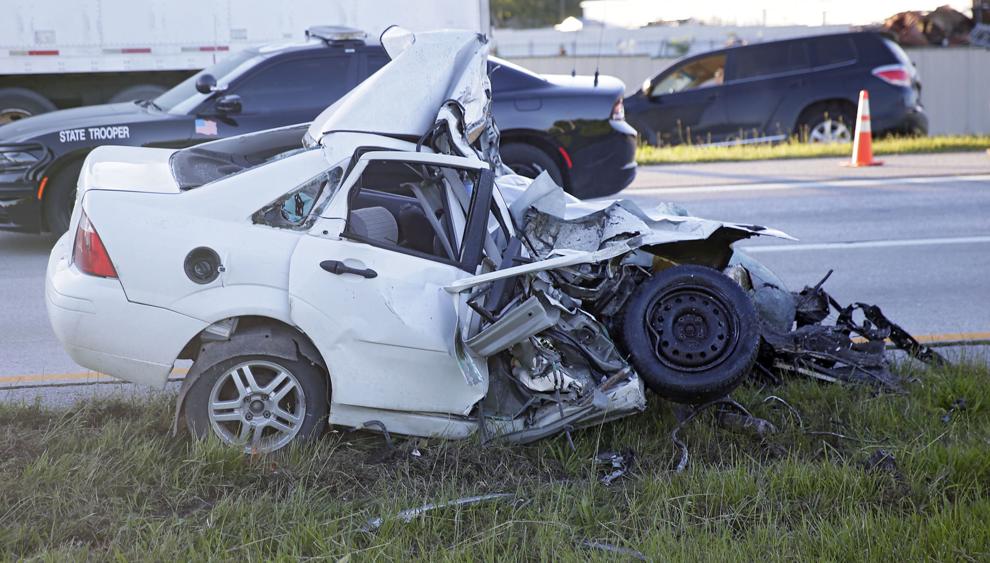 One of those killed was a fellow OHP trooper. DPS Commissioner Rusty Rhoades said he found "nothing that concerned me" after reviewing trooper actions in those fatal pursuits.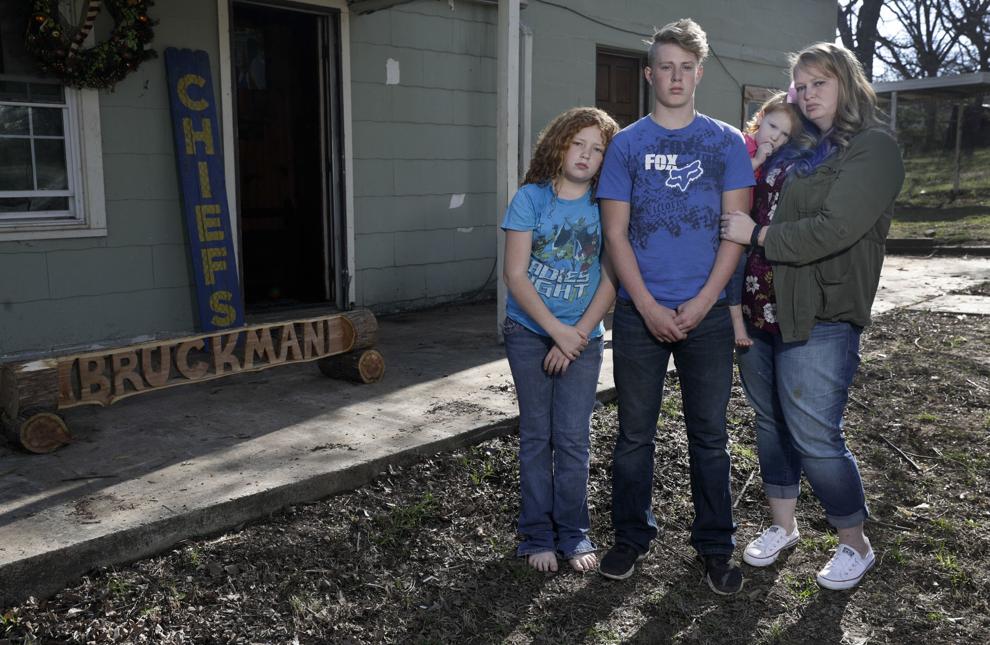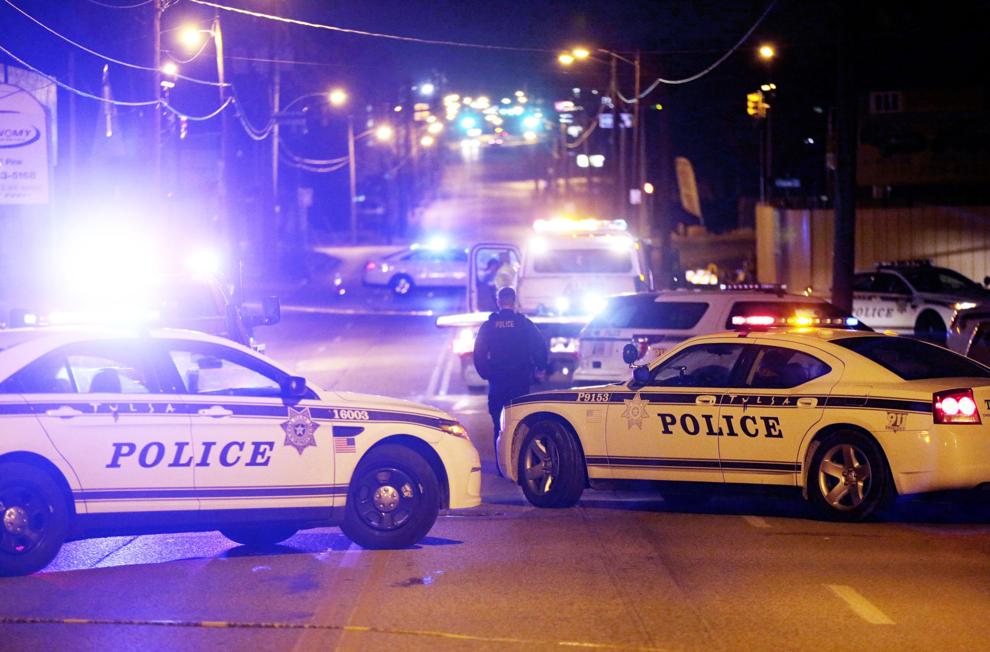 The Tulsa Police Department and Tulsa County Sheriff's Office are transparent with their pursuit policies, one of which placed its policy online. Both agencies emphasize the risks involved in pursuing motorists for lesser offenses.
Digital Offer: $1 for six months
Get six months of unlimited articles for $1. Subscribe today for a digital-only subscription in less than a minute: https://go.tulsaworld.com/aug1